Storytelling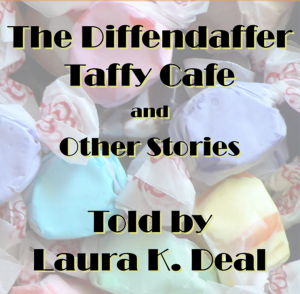 Recipient of an Honor in the 2022 Storytelling World Awards Program! The Diffendaffer Taffy Cafe and Other Stories (audio CD available–please contact me directly)
Includes Laura's original story "The Diffendaffer Taffy Cafe," plus folk tales. Appropriate for kids and adults.
Learn more here.  And there's even more about the story behind the story here.
Non-fiction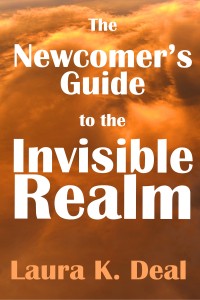 The Newcomer's Guide to the Invisible Realm: A Journey through Dreams, Metaphor, and Imagination

Includes an introduction to dream reading and a selective symbol dictionary.

Learn more here.
Poetry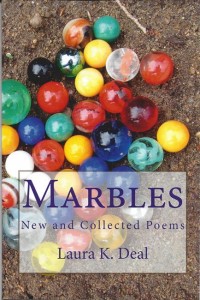 Marbles: New and Collected Poems


First Church of Metaphor Poetry Collections, Vol. 1


See full description here.
"Mom's Chore" on Mise en Poem
"Folding Laundry on a Summer Evening" on Asinine Poetry
For more poetry and essays, see First Church of Metaphor
Short Stories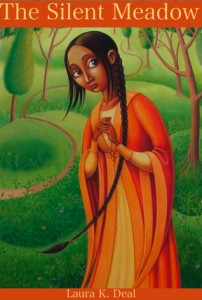 "The Silent Meadow" originally appeared in Cricket Magazine

Cover art copyright 2002 Leah Palmer Preiss (used by permission)

Cover art originally appeared in Cricket Magazine



Now available as an ebook

Learn more here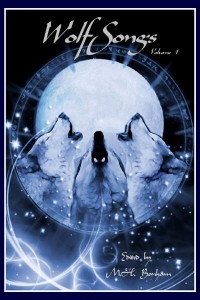 WolfSongs Vol. 1

Edited by M.H. Bonham
"Wolf Dream," pp. 146-150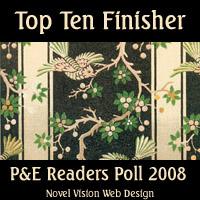 Out of Print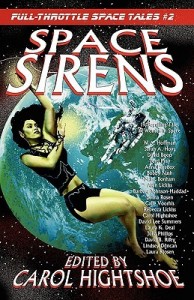 Space Sirens: Full-Throttle Space Tales #2

Edited by Carol Hightshoe

"The Silver Snake," pp. 201-217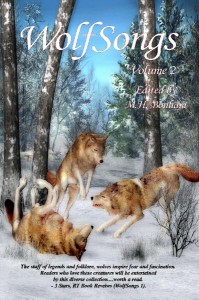 WolfSongs Vol. 2
Edited by M. H. Bonham

"Wolf Howl," pp. 56-69