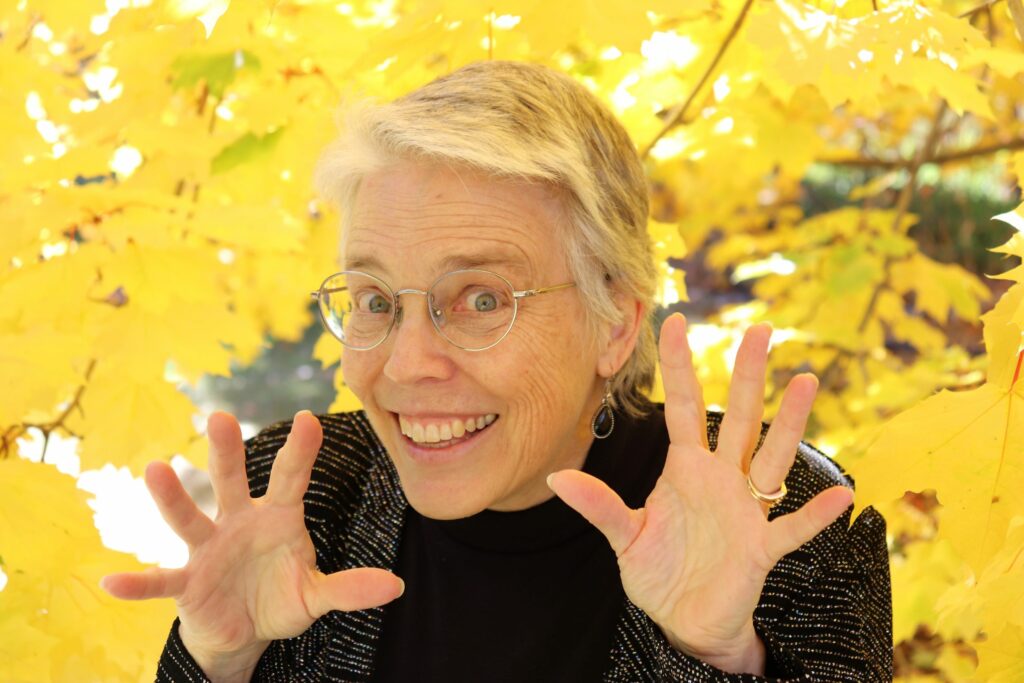 Photo credit: Kevin Raeder
I'm a storyteller, writer, dream reader, and teacher with a wide variety of artistic and social interests. I love the use of juxtaposition of images and words to shake loose creative energy. I tell stories to children and adults.
You can find my storytelling and writing work here, and also check out my dream work site First Church of Metaphor!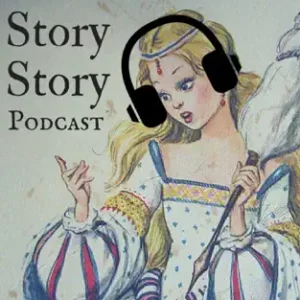 As you may have heard, Story Story Podcast is on Haitus for the time being, since my beloved friend, Rachel Ann Harding, is deeply into
Read More »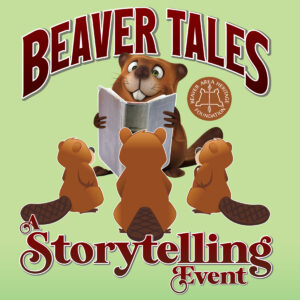 I'm thrilled to be joining Ed Stivender, Teri Lott, and Diane Edgecomb for this year's Beaver Tales Storytelling Festival in Beaver, PA on September 15th,
Read More »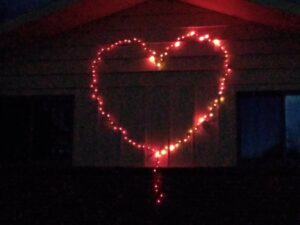 Content Warning: References to pandemic, gun violence, wildfire.
Read More »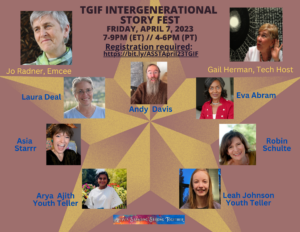 I'm delighted to be part of the Intergenerational Thank Goodness It's Friday show produced by Artists Standing Strong Together on April 7, 2023 5-7 p.m.
Read More »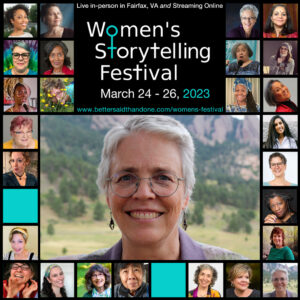 I'm thrilled to be part of the Women's Storytelling Festival, produced by Better Said Than Done! I'll be in person in Fairfax, VA, but you
Read More »