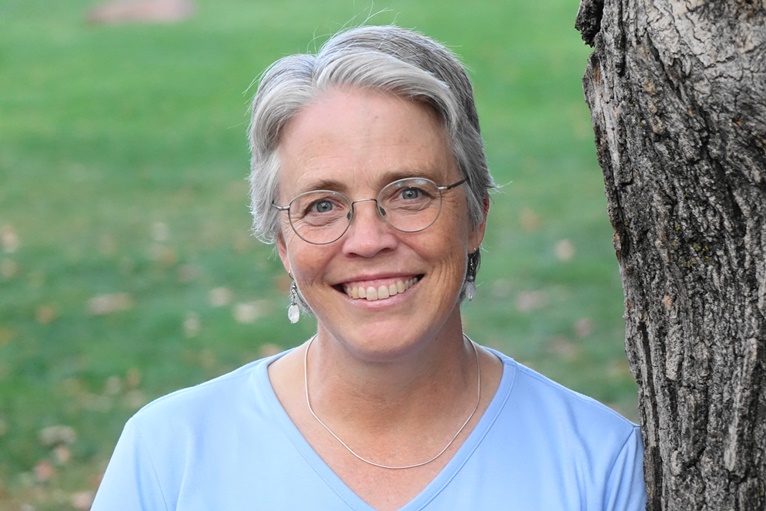 Photo credit: Mark Stevens
I'm a storyteller, writer, dream reader, and teacher with a wide variety of artistic and social interests. I love the use of juxtaposition of images and words to shake loose creative energy. I tell stories to children and adults.
I also edit and publish non-fiction and poetry, and I offer Juxtaprise Writing Classes and dream interpretation (one-on-one and groups).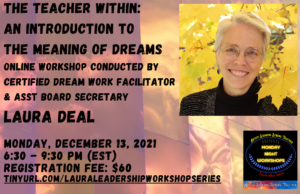 Artists Standing Strong Together presents Monday Night Workshops – The Teacher Within: An Introduction to the Meaning of Dreams, an online workshop conducted by Laura Deal; Monday,
Read More »