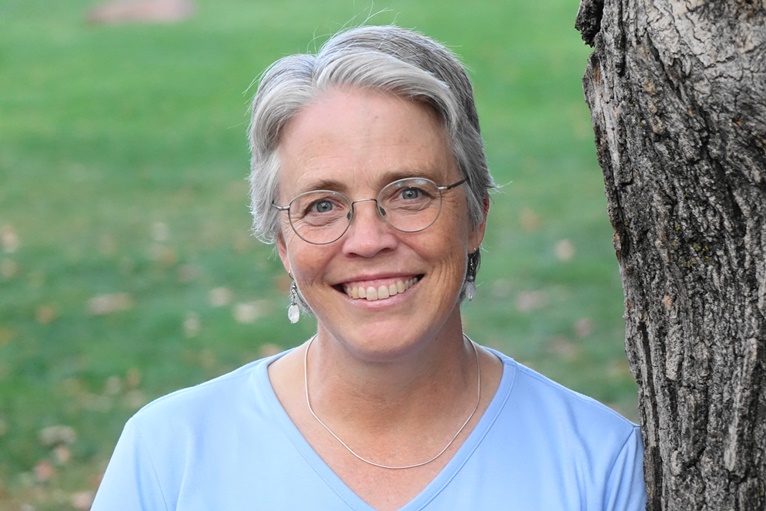 Photo credit: Mark Stevens
I'm a storyteller, writer, dream reader, and teacher with a wide variety of artistic and social interests. I love the use of juxtaposition of images and words to shake loose creative energy. I tell stories to children and adults.
I also edit and publish non-fiction and poetry, and I offer Juxtaprise Writing Classes and dream interpretation (one-on-one and groups).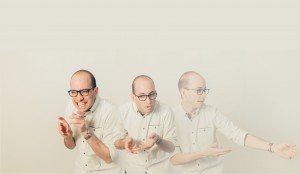 I'm throwing exclamation marks around because it's shaping up to be a great month. I'm returning to Write Club Denver on February 7 and hosting the
Read More »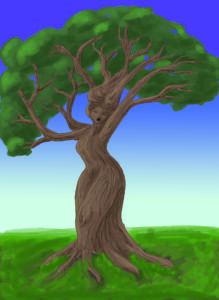 Gaia Tells All: Confessions of a Global Deity These stories are some of Gaia's favorites. Told at the National Storytelling Summit in 2018.
Read More »
STORYTELLING HOUSE CONCERT JUNE 12, 2018 Join us for a cozy evening of storytelling in the Table Mesa area of South Boulder, featuring two teams
Read More »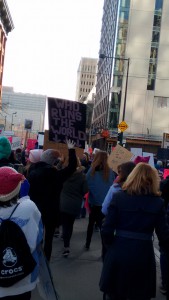 On January 30, 2018, I read Leonard Pitts Jr.'s column, "Women are Running for their Lives–And for Ours." I'm a fan of Leonard's columns, and
Read More »
I had the pleasure of telling a story at the Broomfield Spellbinders meeting. This is "The Name of the Tree," a traditional tale from East
Read More »