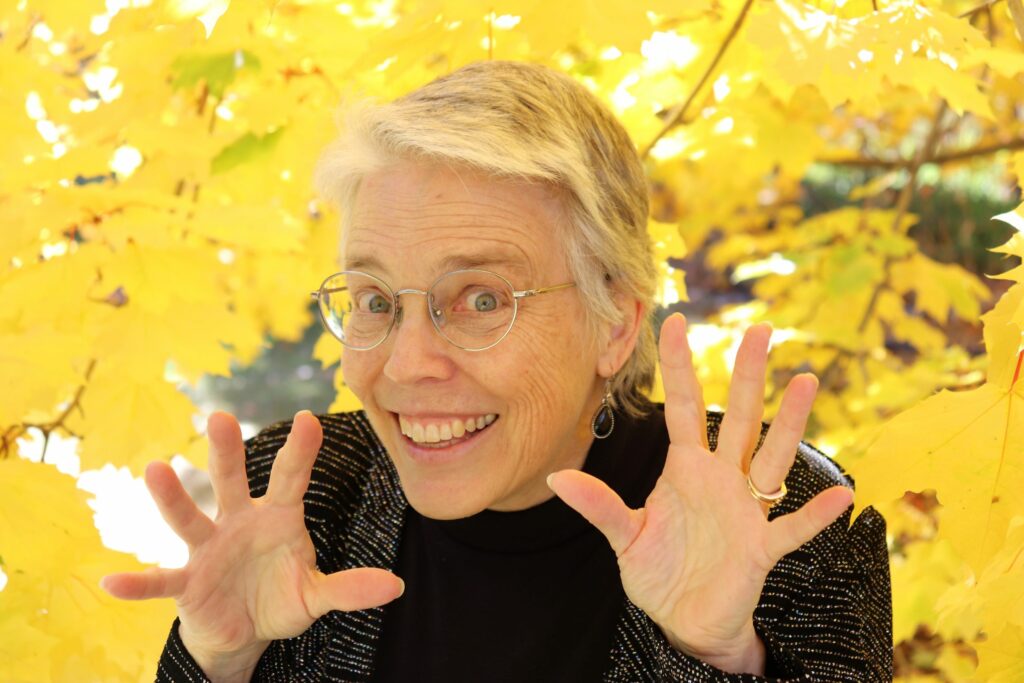 Photo credit: Kevin Raeder
I'm a storyteller, writer, dream reader, and teacher with a wide variety of artistic and social interests. I love the use of juxtaposition of images and words to shake loose creative energy. I tell stories to children and adults.
You can find my storytelling and writing work here, and also check out my dream work site First Church of Metaphor!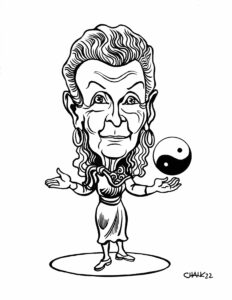 On January 15, 2023, at 3 p.m. Mountain Time, you can view the online premier of my presentation The Soul in Matter: Marion Woodman's Journey
Read More »